Empower Your Teams with Enduring Knowledge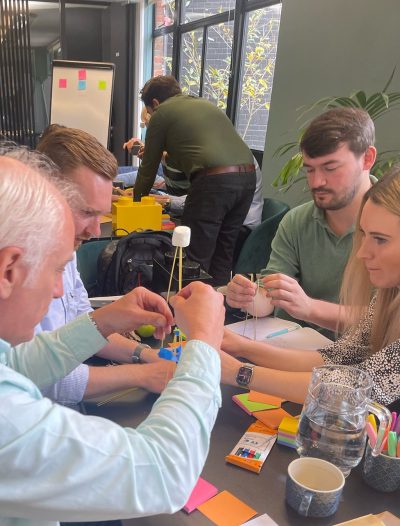 Transformative Agile & Scrum Training
Agile and Scrum are game-changers in product development, transforming how teams operate and organisations deliver value.
I'm here to guide you beyond traditional lecture styles into an interactive classroom bursting with hands-on exercises and practical insights from over 15 years as a transformation consultant, Scrum Master and Agile Coach.
The training is about sparking a shift in mindset, empowering you to challenge traditional assumptions and embark on a path of continuous improvement.
And I'm here to do more than teach you. I'm here to ignite the flame of transformation that will elevate your career to new heights in the Agile world.

Welcome to a journey that will reshape how you work and think.
Welcome to the future of product development.
Imagine your Scrum trainer as a superhero, with a cape made of Post-it notes, and a mission to spread Agile and Scrum practices far and wide.

That's me, Jon. I combine my eclectic background spanning marketing, hardware, defence, finance, retail, and TV advertising to prove that Agile isn't just for tech enthusiasts.

Let's conquer any industry's challenges together, with a sprinkle of Scrum magic and a whole lot of laughter.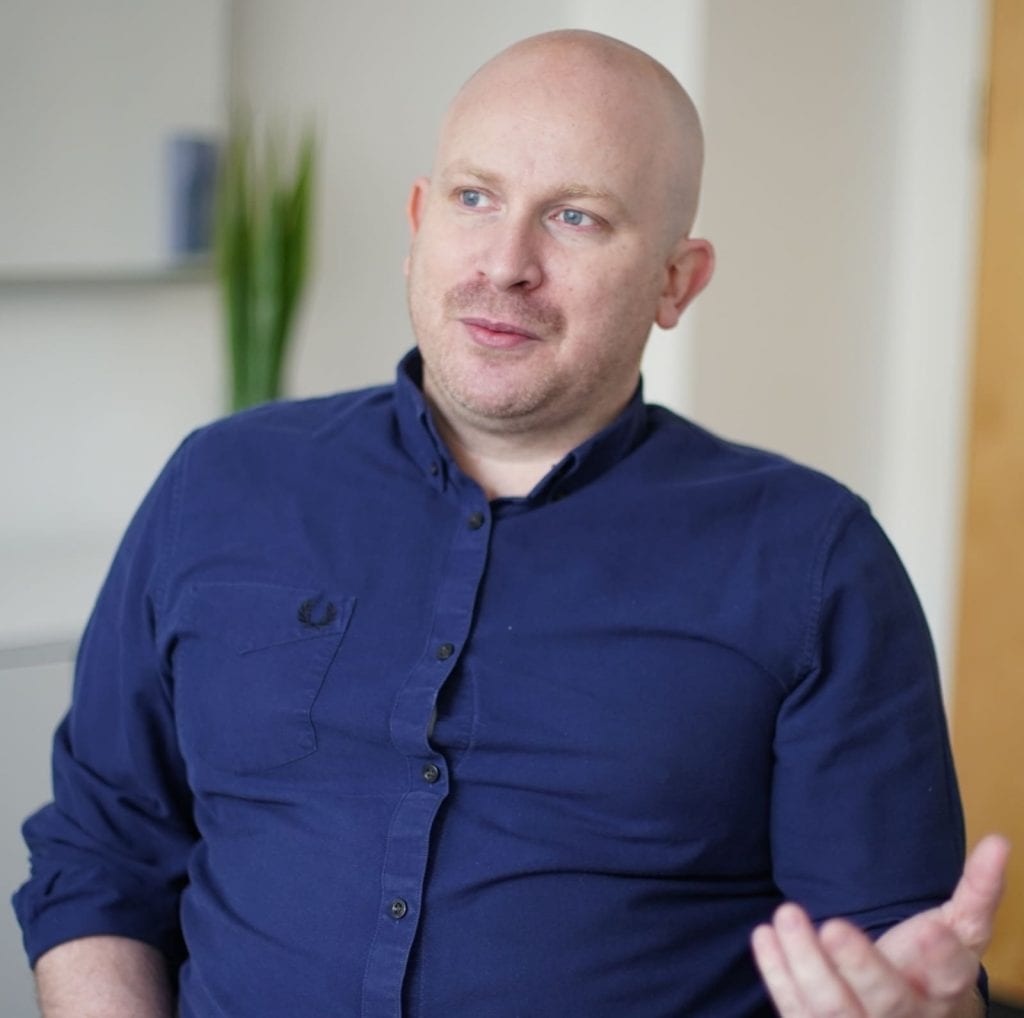 A Dynamic Training Approach
My mission is to make Agile and Scrum not only comprehensible but exciting. With the innovative "Training from the Back of the Room" approach, I create a vivid, interactive learning environment that breaks the monotonous lecture mould.
Imagine a classroom that transforms into a lively playground – we're talking creative activities, improvisation, constructing villages out of LEGO bricks, and dynamic discussions that bring Agile and Scrum principles to life.
Together, we foster a conducive atmosphere for open dialogue, encouraging students to share their perspectives, challenge traditional assumptions, and contribute to the shared learning experience.
In this journey, we go beyond traditional constraints, instigating a mindset shift, and setting each participant on a trajectory of continuous growth and improvement. I'm here to not only educate you but to ignite the spark of transformation that will elevate your career to new heights in the Agile world.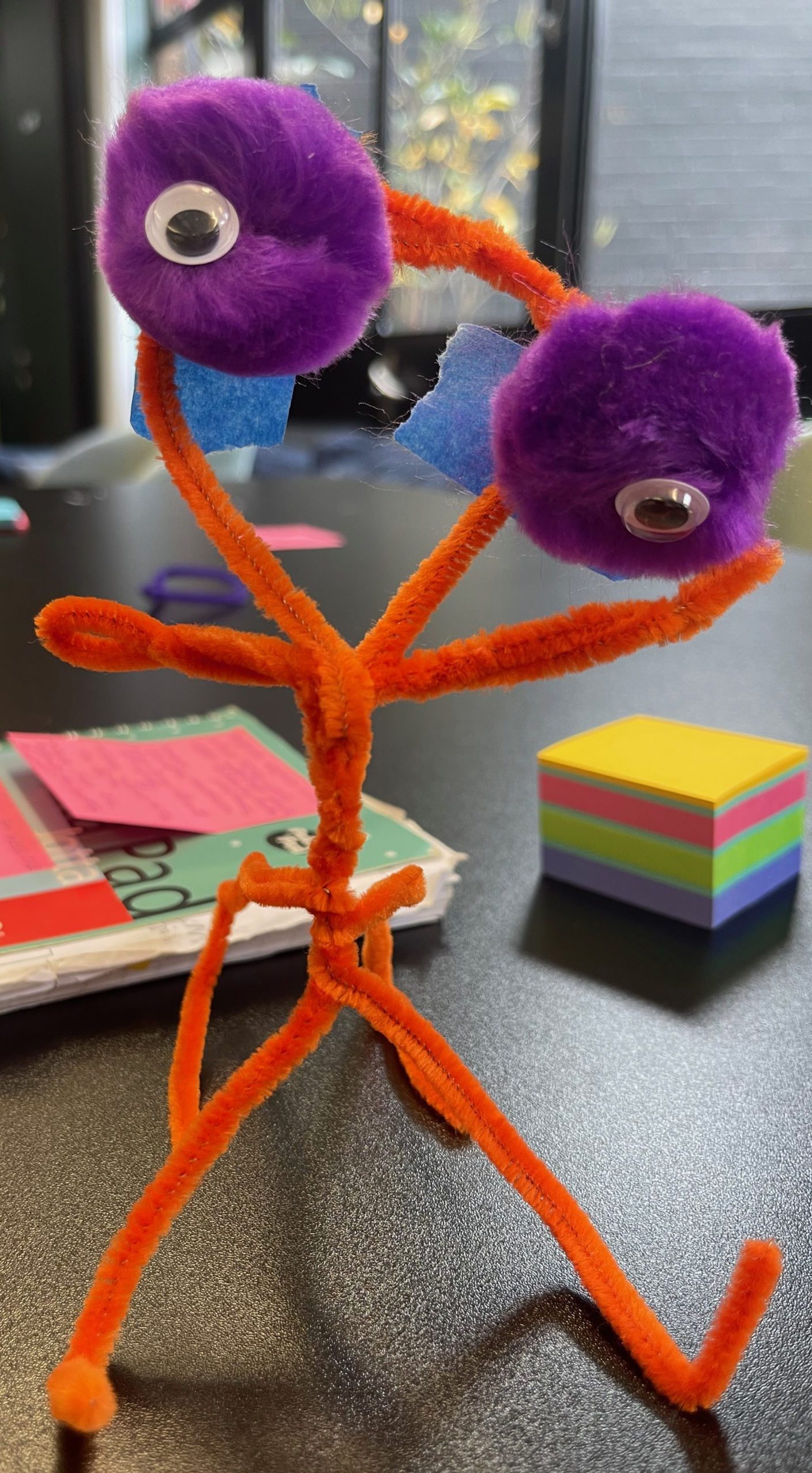 Ready to Embark on an Agile Adventure?
Whether you're new to Agile and Scrum or looking to improve existing practices, I offer a range of training options tailored to your needs. These include SAFe (Scaled Agile Framework), ICAgile, Scrum Alliance Foundations, and Scrum@Scale, all designed to provide practical knowledge, hands-on experience, and an unforgettable learning journey.
Let's explore how my Agile and Scrum training can empower your teams, enhance your business practices, and set you on the path to operational excellence.
Get ready to embrace a training experience that transcends the ordinary, ignites curiosity, fosters growth, and introduces a touch of humour into Agile and Scrum.