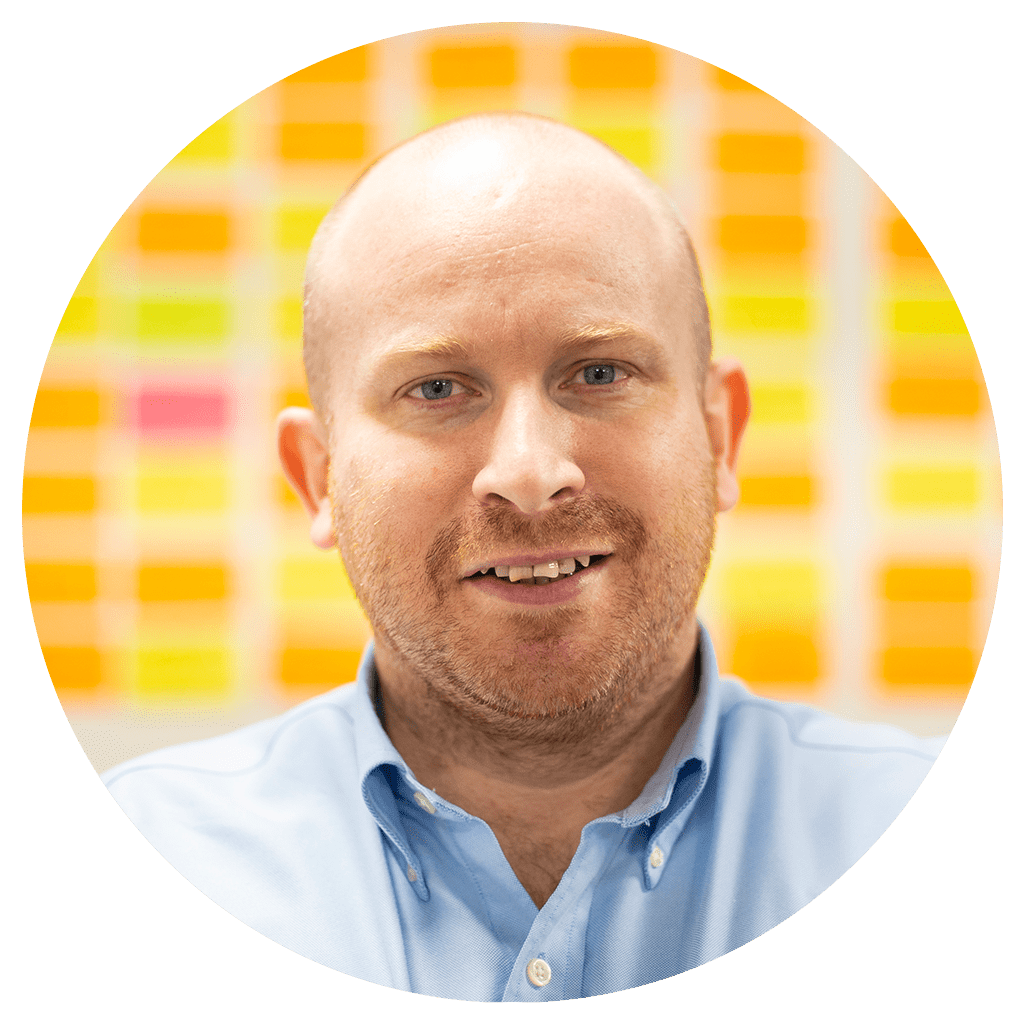 Speak with Jon about Agile
ways of working and how scaling scrum across your business can provide value to your customers
Enterprise Agile Coach, Scrum Trainer & Mentor
An Enterprise Agile Coach with proven experience in leading successful large scale digital transformation, Agile adoption and DevOps change programmes.
Jon supports clients to help them deliver world-class solutions through organisational redesign, effective leadership coaching, and building agile capability.
Outside of the office, you can find him on a building site developing property, swimming in an extremely cold lake in Wales or in a plane working towards his Private Pilot's Licence.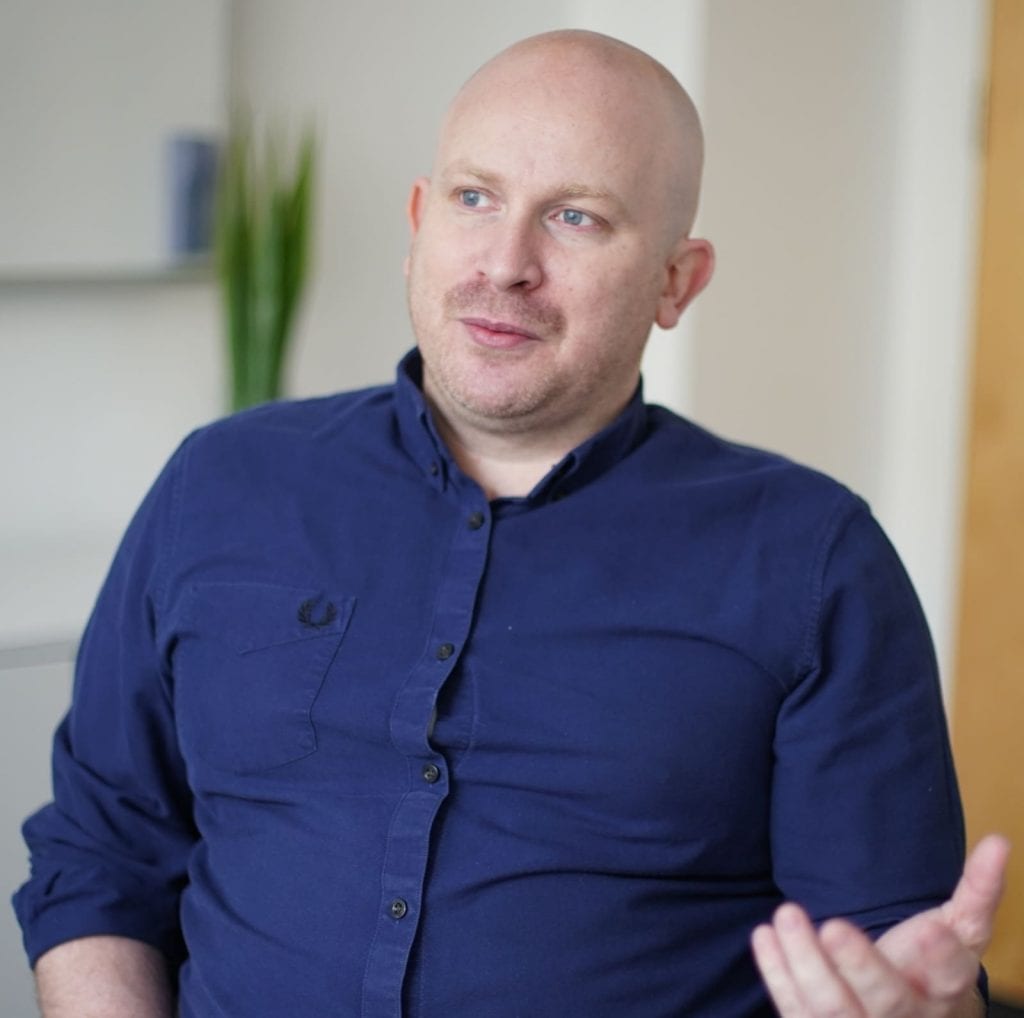 An outcome-focussed Scrum Alliance Certified Enterprise Agile Coach (CEC) with proven experience in leading successful large scale agile and DevOps transformation programs.
Jon has supported clients all over the world and in many sectors to build amazing products.
Whether it is Telecoms or Banking, Government or Retail, Marketing or Pharmaceutical, Insurance or Renewable Energy, Fintech or Fashion, his experience shows the same issues with achieving business agility are present no matter which type of business.
Jon works with the humans and the system they work within to develop connected teams that delight their customers.
HOW CAN I SUPPORT YOUR JOURNEY?
Special Approach To Every Client
From the silos of fast paced media companies to the huge complexity of large finance and other regulated institutions, change veteran Jon Spruce gives an emphatic and deeply engaging description of what good looks like when creating high performing teams and organisations.
Jon really knows how cross functional teams can be created easily and quickly focus on the creating innovative solutions and generate ongoing value, in a predictable way.
Jon is not scared of having the difficult conversations but his empathy for people, however senior, means he has a real appreciation for an individual's context and challenges.
This in turn underlines his success in the largest organisations with substantial regulation and legacy technology.
Jon's stories from his journey are full of infectious energy and practical real world experience, and underlines the power of team and business agility.
Whatever your industry, be it risk adverse conservative to fast paced, rapid deadlines, if you want to increase your agility, or further your leadership journey, this is a great place to start.
AGILE CONSULTING & SPEAKING
Workshops and Training Courses by Jon Spruce
As an authorised trainer for SAFe, ICAgile, Scrum Alliance Foundations  and Scrum@Scale, Jon can provide training for your business that supports the capability of your teams.
With extensive experience in both in person and remote training, Jon is able to create connections with the attendees, leaving lasting knowledge that supports growth.
Find out about public and private courses:
Digital ProductS & CAMPAIGNS
Get started today and request a free 20 minute consultation