Empowering you with enduring knowledge through interactive learning.
training course information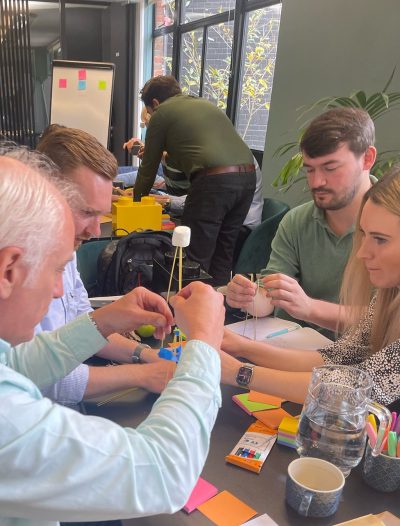 Welcome to Transformative Agile & Scrum Training
Agile and Scrum are game-changers in product development, transforming how teams operate and organisations deliver value.
I'm here to guide you beyond traditional lecture styles into an interactive classroom bursting with hands-on exercises and practical insights from over 15 years as a transformation consultant, Scrum Master and Agile Coach.
The training is about sparking a shift in mindset, empowering you to challenge traditional assumptions and embark on a path of continuous improvement.
And I'm here to do more than teach you. I'm here to ignite the flame of transformation that will elevate your career to new heights in the Agile world.
Welcome to a journey that will reshape how you work and think.
Welcome to the future of product development.
Hi, I'm Jon Spruce and I'll be your trainer.
I'm a Scrum Alliance Certified Scrum Trainer (CST), and what truly sets me apart is my distinctive approach to training delivery.
At its core are three pillars: connection, contextualisation, and continuous improvement, all delivered with humour and grounded in real-world pragmatism.
I pride myself on tailoring my training to meet participants where they are in their Agile journey.
By interweaving personal stories from my diverse industry experiences, I offer relatable insights that allow students to see Agile and Scrum principles in action, bolstering their confidence in real-world applications.
Rather than confining sessions to rigid slides or lectures, I emphasise dynamic exploration, resonating with participants' unique challenges and aspirations.
As you embark on your Agile journey, know that my training is crafted to resonate, empower, and inspire.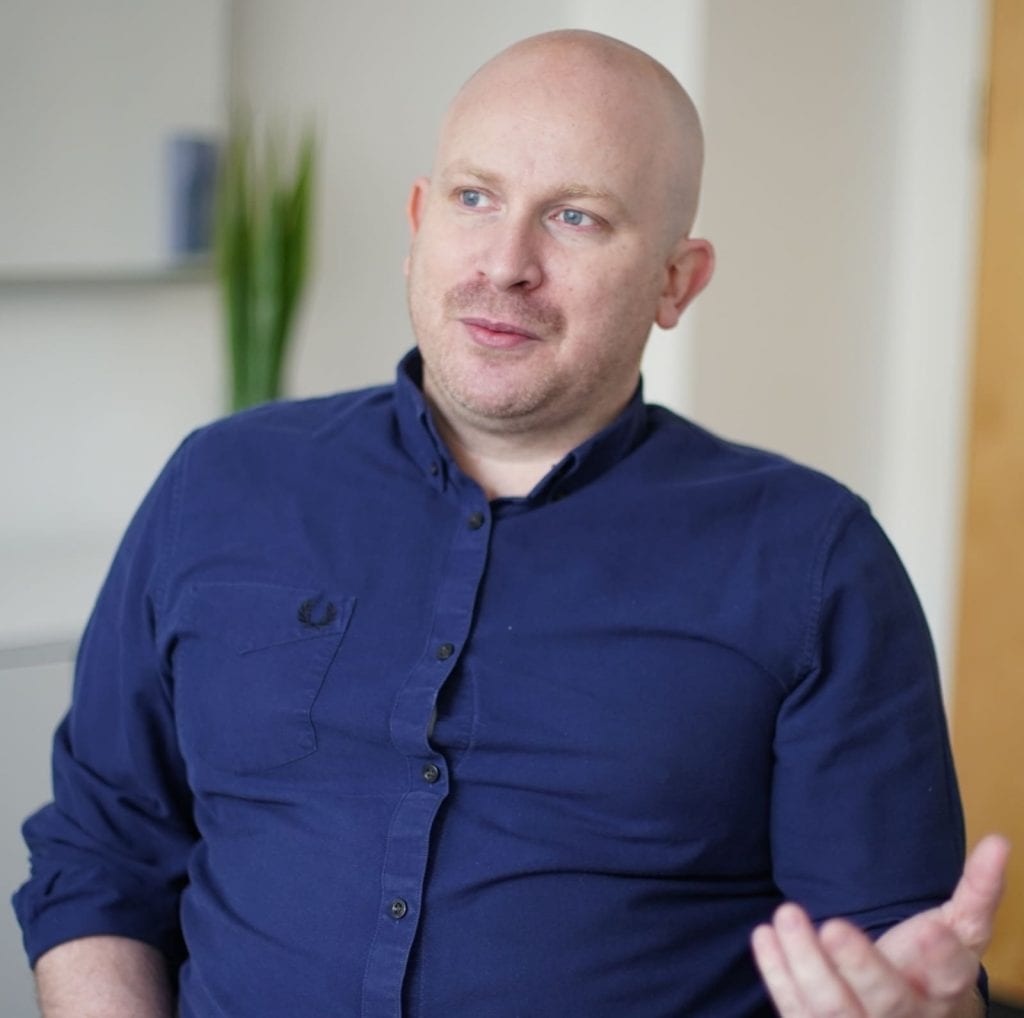 Jon Spruce - Certified Scrum Trainer
A Dynamic Training Approach
My mission is to make Agile and Scrum not only comprehensible but exciting. With the innovative "Training from the Back of the Room" approach, I create a vivid, interactive learning environment that breaks the monotonous lecture mould.
Imagine a classroom that transforms into a lively playground – we're talking creative activities, improvisation, constructing villages out of LEGO bricks, and dynamic discussions that bring Agile and Scrum principles to life.
Together, we foster a conducive atmosphere for open dialogue, encouraging students to share their perspectives, challenge traditional assumptions, and contribute to the shared learning experience.
In this journey, we go beyond traditional constraints, instigating a mindset shift, and setting each participant on a trajectory of continuous growth and improvement. I'm here to not only educate you but to ignite the spark of transformation that will elevate your career to new heights in the Agile world.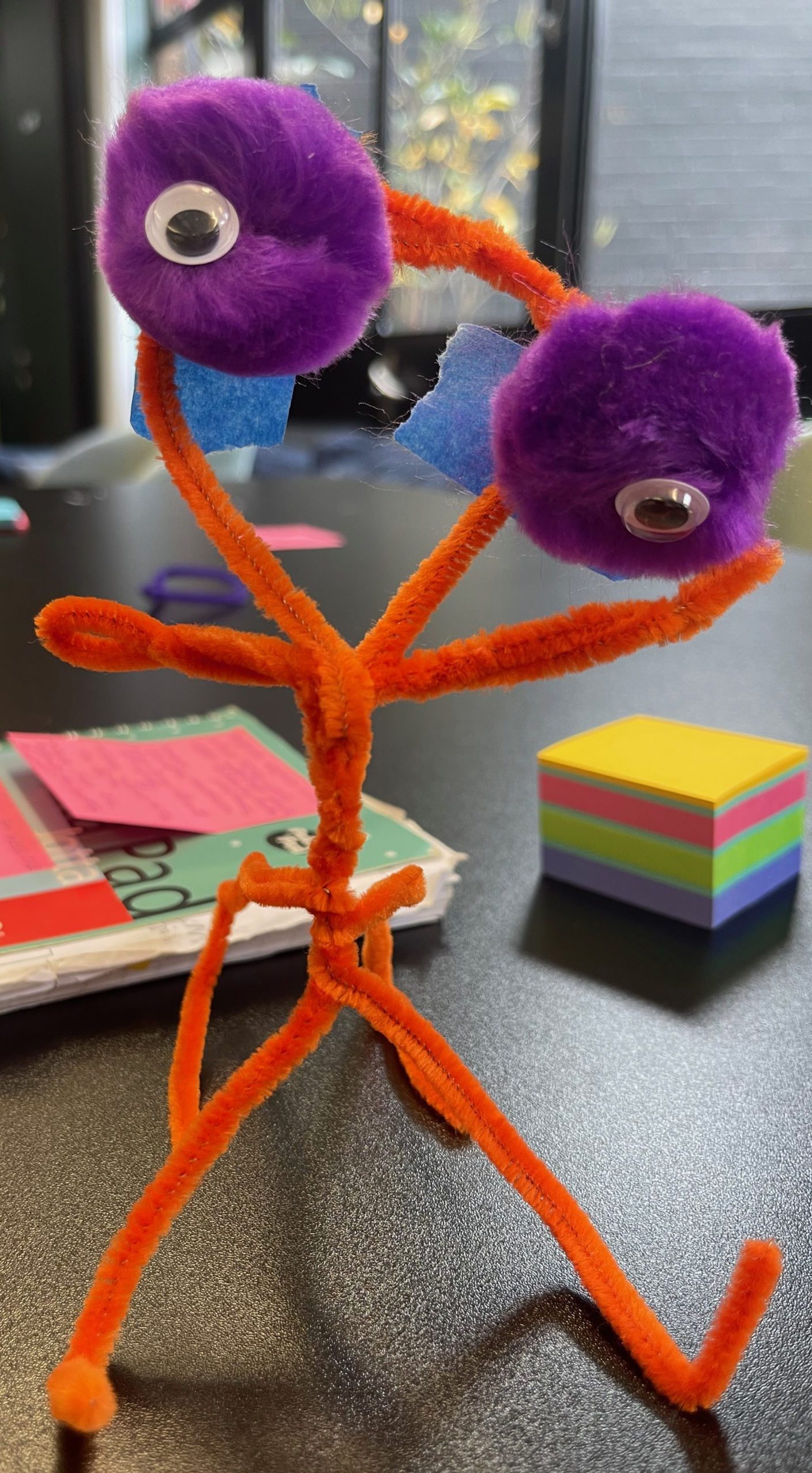 Frequently Asked Questions
Need More Information? We're Here to Help!
We understand that preparing for a training course can come with a whirlwind of questions and sometimes, the information you're seeking may not be immediately available.
We're committed to ensuring you have all the details necessary to make your training day as fun and stress-free as possible.
If you can't find the information you're looking for on this page or have any further queries, please don't hesitate to reach out.
Drop us an email by clicking the button below, and we will reply promptly.
Your success and clarity are our top priorities, and we're always here to assist you.